Canada Protection Plan: Simply Peace of Mind.
Giving you a choice
It does not matter who we are or what we do, at heart we all want the same thing – to make sure that the ones we care about most will always be taken care of.
Whether you are hard to insure, have health issues, are in good health or simply want reliable coverage fast, Canada Protection Plan offers a wide variety of plans to suit your specific needs. Whether you are 18 or 80, you can apply.
Hard to insure, no time or a dislike of needles
We offer coverage up to $500,000 for No Medical & Simplified Issue Life Insurance plans. We do not ask if you've been declined life insurance in the past, nor do you need to go for a medical exam. This means total convenience, enabling you to get protected no matter your health condition of if you required coverage quickly.

About Tony Geraci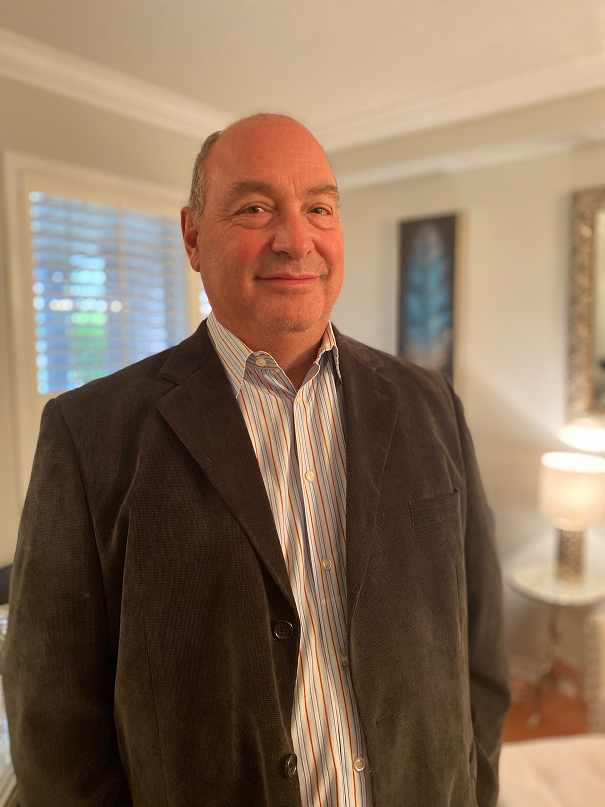 Tony has been in the financial services industry for over 30 years and operating his own practice for nearly twenty five years. He is proud of his strong commitment to his clients and believes this commitment has played a big role in the industry distinctions and achievement awards he has earned over the years.
Tony has been happily married for 33 years and has two wonderful children. He is actively involved in the community through various sports organizations and clubs. As a member of the Oshawa Chapter of the Kinsmen Club, he helps organize their annual Christmas Hamper program and an annual comedy night to raise funds for Cystic Fibrosis. Tony is an avid mountain biker and member of the DMBA and an active Executive member of the Whitby Networking Golf League.
Tony Geraci is an active and proud member of Advocis, the Association for Financial Advisors for over 25 years.
He has developed an in-depth familiarity with the major carriers in the industry and the products that they offer. This allows him to ensure that he is providing the highest level of independent advice to his clients. This combined with an intimate knowledge of each client's specific objectives allows him to set in place plans to protect your business, your family, and yourself. This is how he distinguishes himself in the marketplace and builds long term relationships with satisfied clients.
The primary focus is to meet the clients' needs first and foremost. The commitment to assess, research and provide unbiased recommendations to meet clients' needs is paramount.
Book a meeting
FREE LIFE INSURANCE QUOTE
Enter your date of birth to get started.